Gerlach 4×4 – Armoured vehicle for the future
New concept armoured tactical vehicle 4×4 Gerlach reflects the new combat and safety factors resulting from new/current skills and experience from the combat deployments of 21st century.
ZETOR GERLACH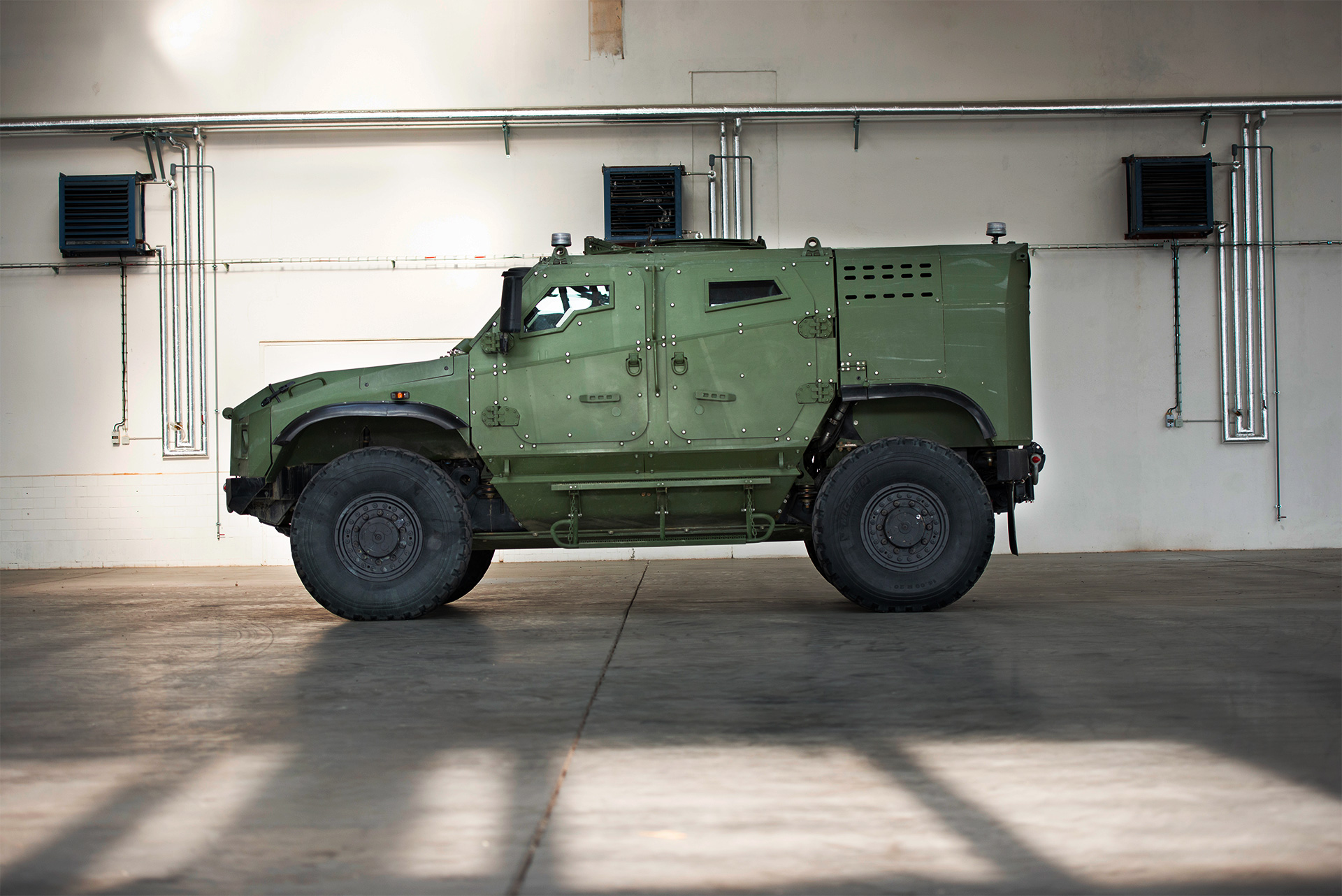 Tech specs of Gerlach 4×4 vehicle
From dimension, engine power & max. speed to turning radius & wheel base. Find all the vehicle specifications here!
Full vehicle specs